Podcasts
THE VOICES OF SPIRIT-LED LIVING
Featuring a variety of programs to supply quality Christian content. Topics include news, leadership, inspiring stories, and even more.
Charisma's Shows
Strang Report
Hot topics affecting your Christian faith. Challenge your beliefs each week with topics on U.S. and International politics, missions, Christian movements, persecution and global outreach. Join host Steve Strang, founding editor and publisher of Charisma magazine, as he discusses these topics and challenges you to know what Christians are experiencing nationally and globally.
You Are Made to Come Out From Among Them! with Todd Coconato
Join Stephen Strang as he interviews Todd Coconato, a new author with an exciting new book called "Come Out From Among Us". Get ready to be inspired and challenged as they discuss the powerful message of this must-read book. Don't forget to subscribe to Stephen Strang's channel for more thought-provoking interviews!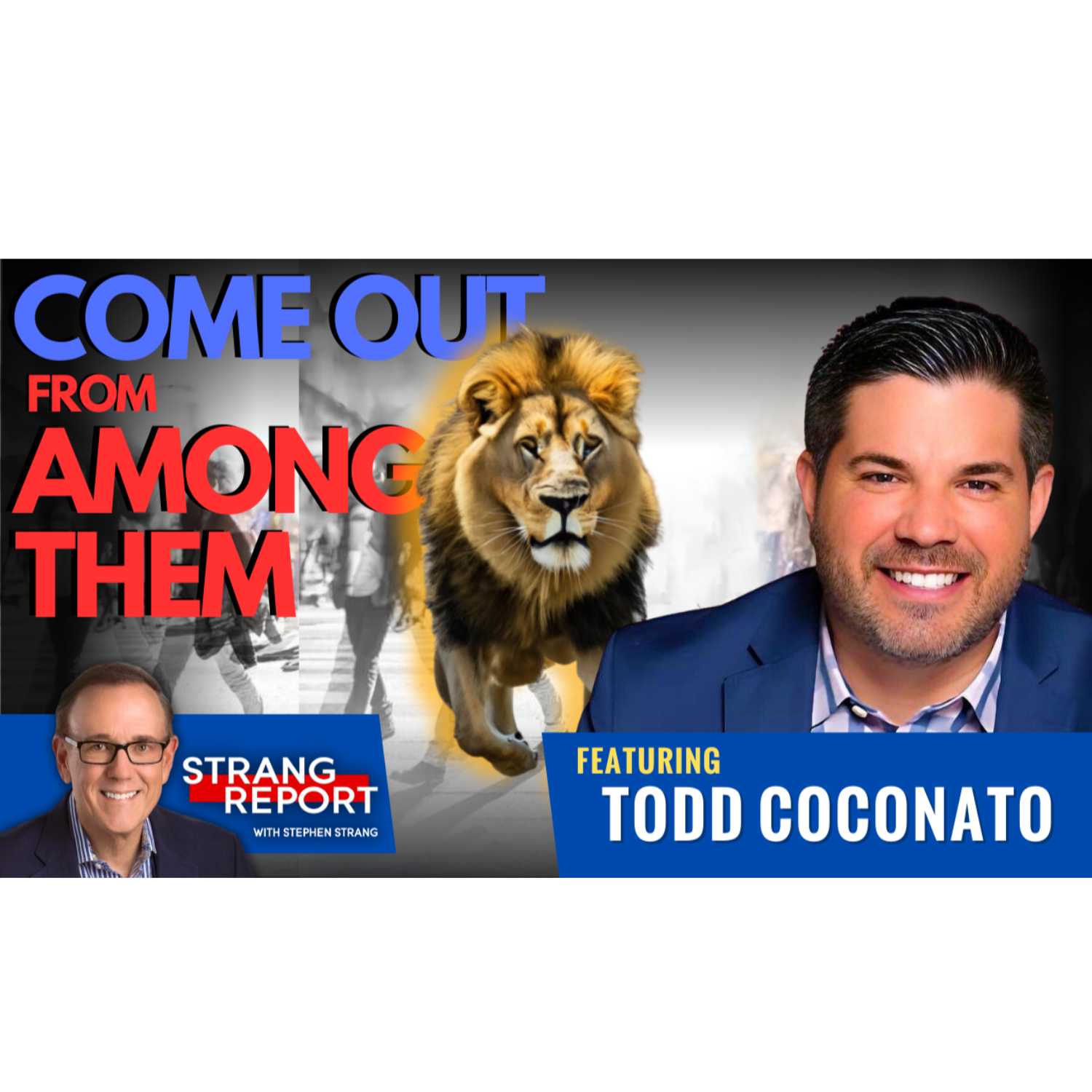 Search Results placeholder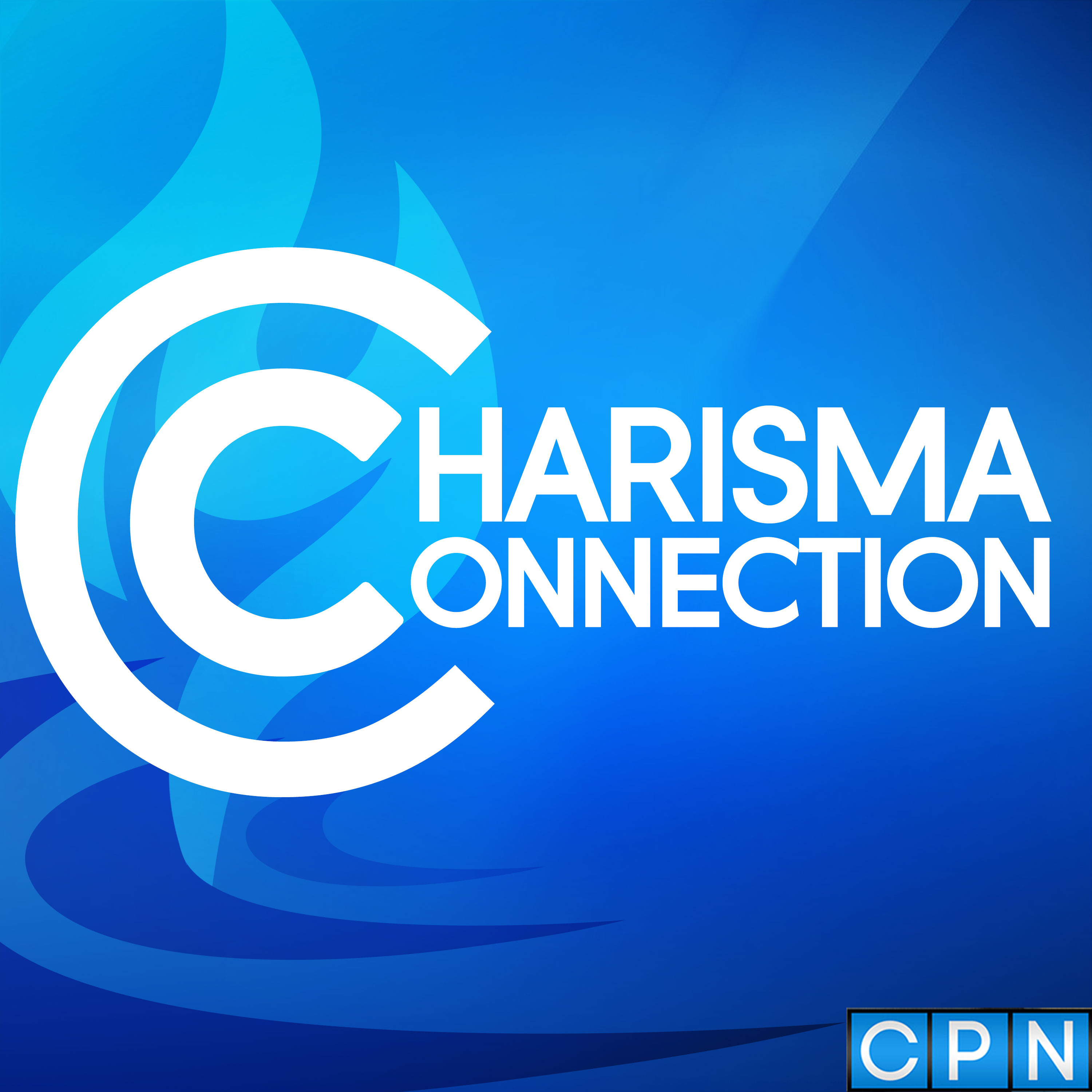 Charisma Connection
Newsmakers and storytellers who are impacting our world. Listen to the stories of everyday people and Christian newsmakers who are impacting their communities, businesses and families.
Evangel University Voices: Women in Leadership With Dr. Carol Taylor (Part 1) – repost
Evangel University in Springfield, Missouri, upholds high academic values while combining Christian faith with every aspect of life. In this first of seven episodes in the "Evangel University Voices" series, the university's outgoing president, Dr. Carol Taylor, talks with host Chris Johnson about the unfolding of her career path, which has spanned 45 years. She also shares what God is doing among students now in the Evangel community and looks to the future of Christian higher education. She is inspired by Evangel students' "willingness to learn" and "heart to serve."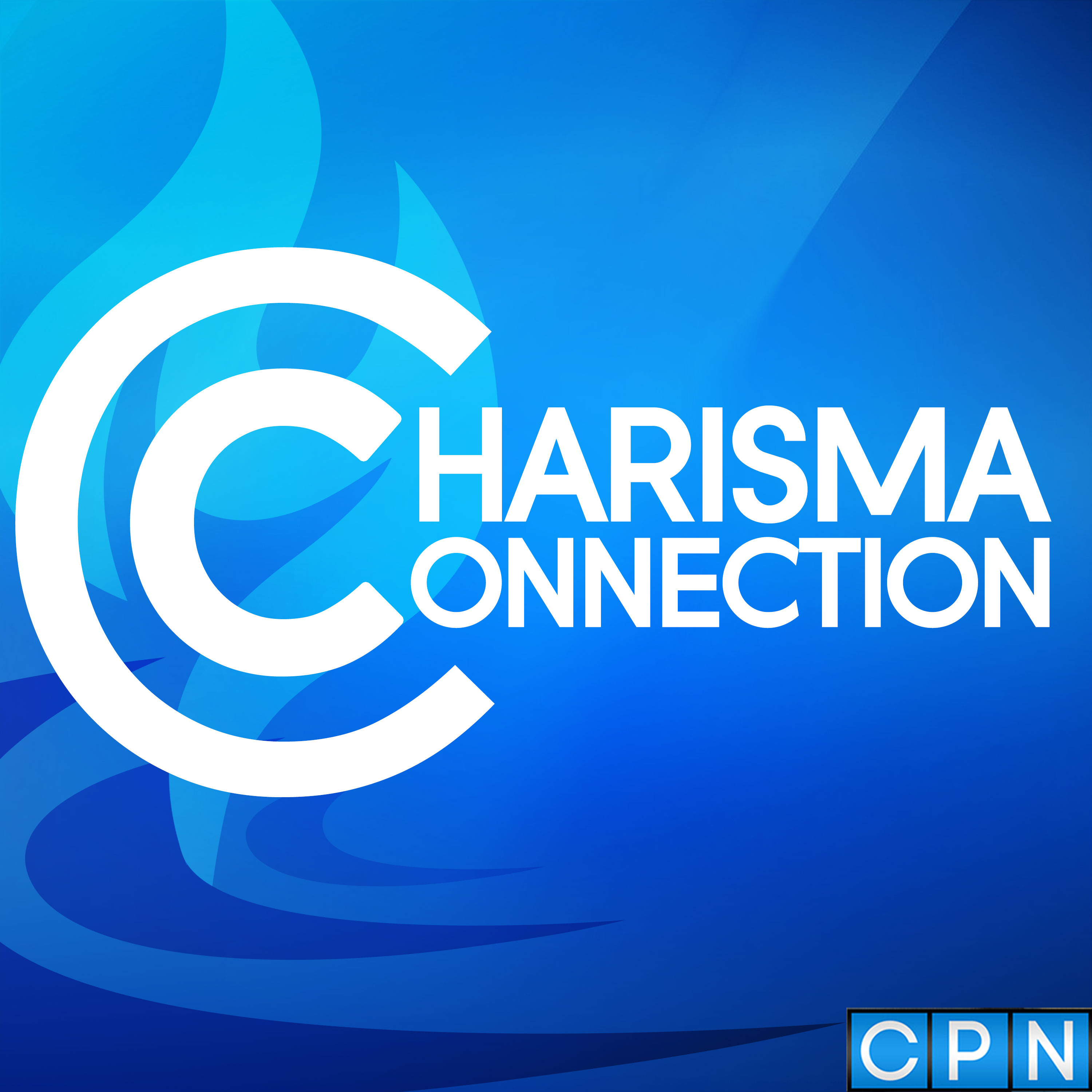 Search Results placeholder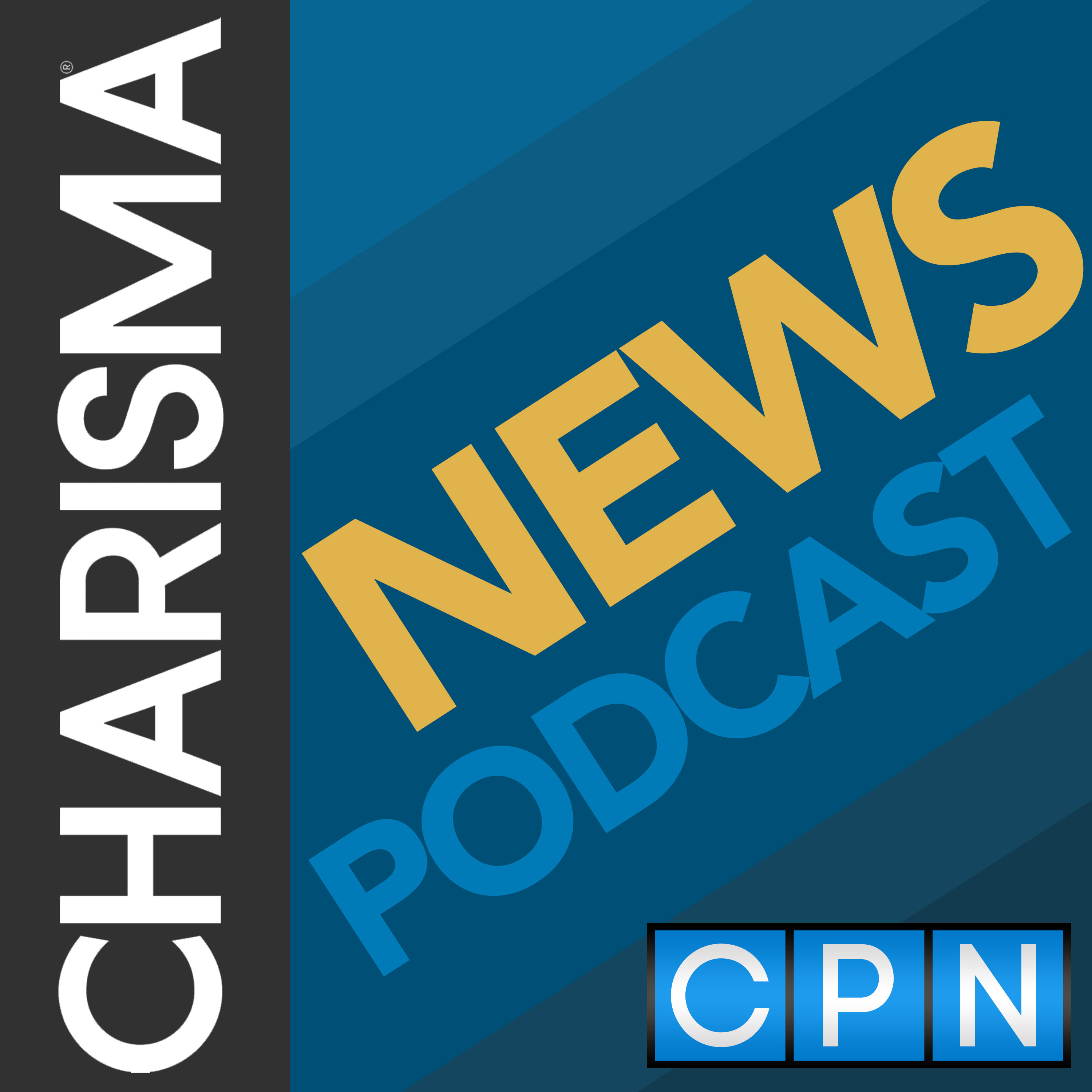 Charisma News
News stories and interviews well told from a Christian perspective. Join us each weekday for headline and popular news from charismanews.com.
Bible David's Unexpected Encounter that changed everything!
Join us for an incredible interview with Apostle Bible Davids as he shares his extraordinary journey from a family deeply rooted in Islamic traditions to a life-changing encounter with Jesus. Discover the powerful story behind his unique name and the miraculous events that unfolded in his mother's life, leading them on a path of faith and divine purpose.
🙏 Apostle Bible Davids recounts a profound childhood experience where Jesus walked into the room, leaving an indelible mark on his life. His ministry has since flourished, witnessing healing, deliverance, and revival on a global scale. From secret church meetings to planting churches across continents, his story is one of faith, courage, and the transformative power of God's love.
Visit bibledavid.org/DMD for details. 🌐 Connect with Apostle Bible Davids and be inspired by his powerful testimony. Like, share, and subscribe for more life-transforming stories and divine encounters. Let's journey together into the realms of faith, hope, and the miraculous! 🌈✨ #ApostleBibleDavids #DivineEncounter #FaithJourney #SpiritualWarfare #Miracles #ChristianTestimony #CharismaNews"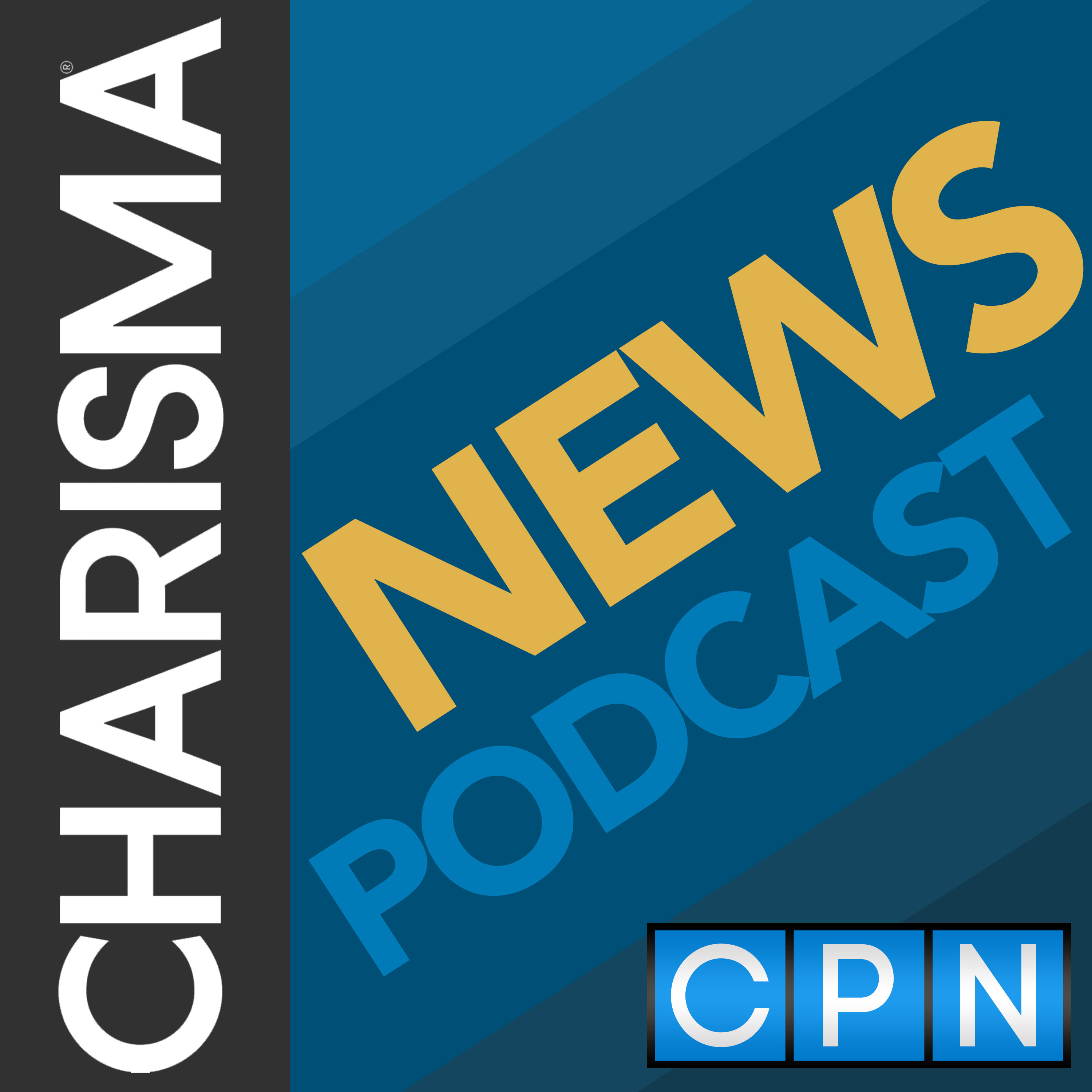 Search Results placeholder